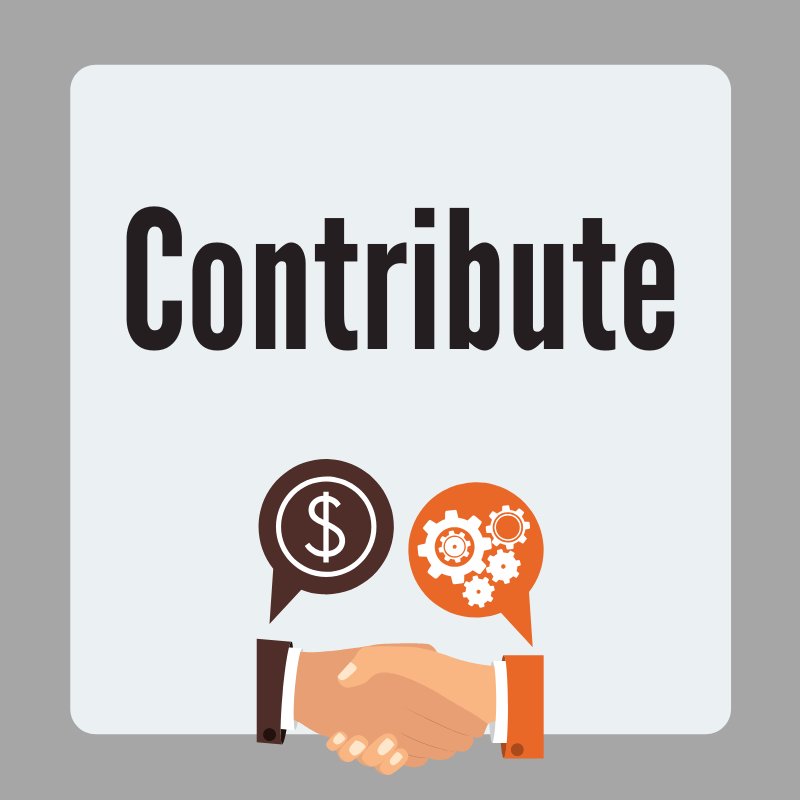 Contribute
SKU 00000
Product Details
If you have already enjoyed our videos or prior conversations and would like to help keep Four Sons Off-Road at the top of our game we would be honored by any contribution you would be willing to give!

Gathering all of our Japanese Mini Truck knowledge and experience hasn't come easy or cheap! We have literally invested Hundreds of Thousands of $'s and thousands of hours to get to were we are today.
We are happy to share that knowledge through our dozens of YouTube Videos and on our website. Thanks again, we hope to be serving you long into the future.
Save this product for later